The Echoing Voices: Indian Indie Artists Of The Last Decade
Last 1990s and early 2000s were the soul years for indie music in India. Various artists started their career as a part of a musical band and transformed their music from raw and energetic to polished and enigmatic. There are several bands which were formed outside the country and emerged to be very successful, however, with the introduction of electronic and pop music from the western countries resulted at the end of indie music in India. Some artists, especially singers are still in the limelight due to Bollywood association. Some indie artists who have a successful career as a Bollywood singer include Shaan, Kailash Kher, Prateek Kuhad etc. The rest are just some echoing voices that are audible on radios, café playlists or a sudden pop up on YouTube playlist.
Here's a list of artists/bands which had a fair indie career but failed to make it big in the Indian music industry. Without a doubt, everyone on this list has left their mark on the big music scene in India.
A Band of Boys
A Band of Boys was an all-boy band formed in 2001 in India. The band consisted of Karan Oberoi, Siddharth Haldipur, Shareen Varghese, Chintoo Bhosle and Sudhanshu Pandey. A Band of Boys was the first and only all boy music band in India.
The band gave its biggest hit in 2002, Meri Neend; the song was quickly caught up by the youth. Other few hits include Gori, Dhun Tunak Dhun and Tirchi Nazar.
The band gained popularity with the youth but failed to run the long race and collapsed in 2005 after the departure of Sudhanshu Pandey. Some of the band members can still be seen on the big screen as well as small. Sudhanshu Pandey is now a prominent star in the Hindi Film industry, whereas Karan Oberoi is a household name in India because of his television appearances in the shows like Jassi Jaisi Koi Nahi and web-series Inside Edge.
Euphoria
A Delhi-based rock band formed just over three decades ago, they were one of the very first rock bands to get popular in India.
The Beatles, Guns N' Roses and Aerosmith are a few names that were previously heard by the Indian audience. Euphoria stole the indie music scene in India with their hit single, "Dhoom Pichak Dhoom." An all-time classic that was recorded in 1988.
The band is still active, but the exposure has decreased with the increasing popularity of Bollywood music. The songs were timeless with eloped music and enveloped emotions that can be sensed in the sweet & shrill vocals of Palash Sen.
Altaf Raja
Altaf Raja is a singer which every millennial must know. He rose to fame with his debut album, Tum To Thehre Pardesi, 1994. The album got popular quickly, and the title track "Tum Toh Thehre Pardesi" is still considered as one of the most iconic songs of the 90s.
Altaf Raja's "Tum To Thehre Pardesi" is considered as one of the best break-up songs by the Indian audience, with over 9 million views on YouTube and another 1 million streams on online music streaming sites. A break-up song that is quite popular amongst the youth who were born at the time of its release.
Altaf Raja is still active in the music industry with song releases from time to time, however, they aren't quite popular and famous.
Baba Sehgal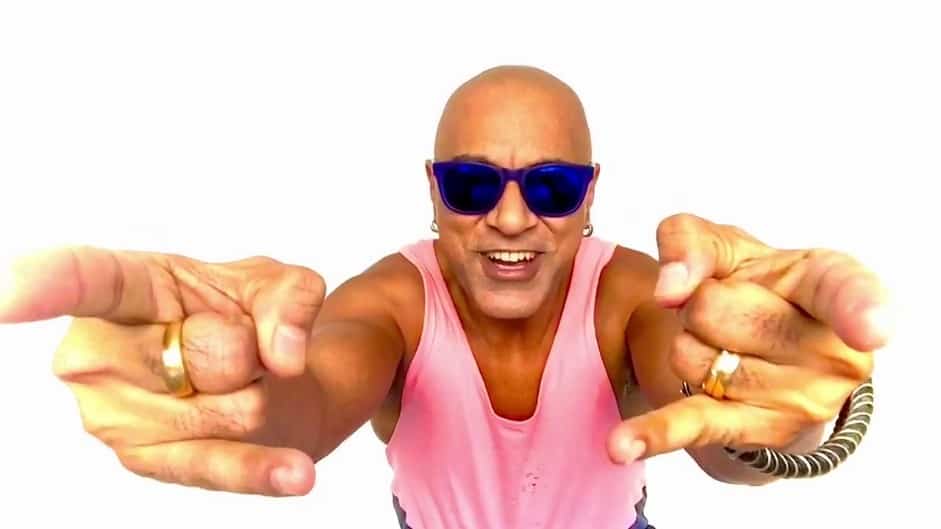 Baba Sehgal is an Indian Hindi Rapper who started his career in the 1990s and instantly became part of the Indipop Music Revolution. He rose to fame with rap, Thanda Thanda Pani. The album was the best-selling of the year, selling over 5 million cassettes.
Baba Sehgal also gave one other big hit, Aaja Meri Gaadi Mein Baith Jaa which turned out to be his biggest pop hit.
The Aryans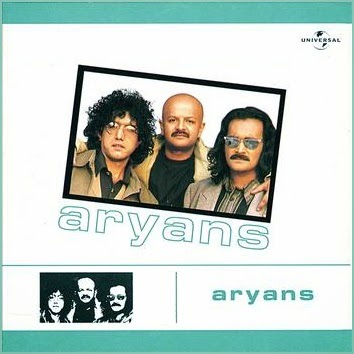 The Aryans were a band of 4 members who were highly active in the mid-2000s. Their single, "Aankhon Mein Tera Hi Chehra" was a major hit across the nation. The band had soothing lyrics to pop music which made them a favorite at all the major pubs in the country.
Since then, there is no trace of Aryans on the big music scene and there are some sources which suggest that they have stopped composing and producing new music. A band that focused on romance, patriotism and sometimes, both of them were included in the same song. It's a blessing that we can still listen to their music.
Ustad Sultan Khan & KS Chitra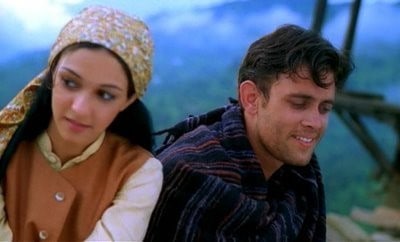 Every one of us has listened to this song at some point or another in their life, "Piya Basanti Re…" Yes, a musical marvel by the duo which won millions of hearts not just in India but across the entire Indian sub-continent.
No one knows what happened to them after their big hit, Piya Basanti Re… and Surmayi Aankhen. Still, these two tracks never fail to take us back into the years when Shah Rukh Khan was winning hearts with acting and music was all that was needed to cop up with all sorts of drama.
Bally Sagoo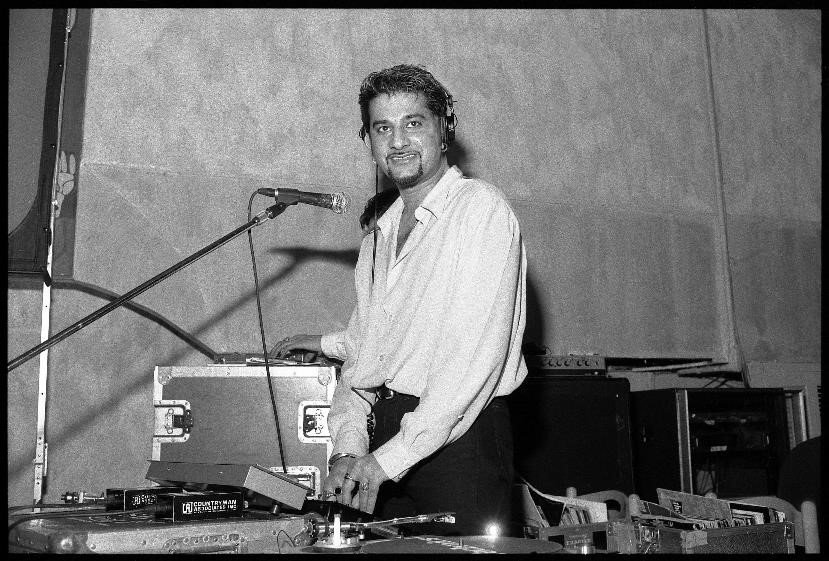 The name is funny, and we are still wondering who is this artist? Well, he gave us one of the best Punjabi-Hindi tracks that are a favorite during the wedding seasons even today.
The song is Gud Naal Ishq Mitha. You too heard the wedding bells? Yes, the charm of this song never fails to uplift the mood and makes us dance in the rejoice of hope and love.
Sukhbir
Who can forget Sukhbir? The man gave this world the most happening break up song, "Ishq Tera Tadpave." A classic pop song with lyrics where the singer says that he terribly misses his love, keeps staring in the night sky and has endless nights gazing stars.
Yes, it's touching, but, when the song plays, you cannot keep your feet to yourself. An artist who gave Indi pop a diamond.
Daler Mehndi
Daler Mehndi on this list is a bit controversial, and, isn't it an irony?
Daler Mehndi started his career as a Bhangra singer who rose to fame with his tracks, Tunak Tunak Tun, Bolo Tara Ra Ra and Main Dardi Rab Rab.
Daler Mehndi did have a fair mainstream career as well, but, lost all the privileges when he was charged with illegal immigrations. This lawsuit did have a huge impact on his career. Now, he is a lost voice, which can be heard seldom as playback in high-budget, Punjabi-based Hindi Cinema.
Remo Fernandes
Remo Fernandes is a Goan artist who is famous for the popular Goan track, "Maaria Pitache." He started his career in 1986 and instantly got recognized for the quality and uniqueness of his work.
Remo Fernandes is known as Pioneer of Indi Pop. He had an excellent indie career with hits like Maaria Pitache, Down with Brown, Just a Hippie and a political satire, Mr. Minister. After gaining success in Indi Pop genre, he moved to mainstream Bollywood music where he gave a few hits as well, the most popular to this date remain, "Ek Ho Gaye Hum Aur Tum" from the film Bombay. Some other Bollywood hits include Pyaar Toh Hona Hi Tha, Pyaar Ka Signal and Aflatoon. Even after spending almost three decades in the music industry, Remo Fernandes is still remembered only for his Indi music. Genuinely a lost soul in the music industry.
Well, this was the list where music is still remembered but, the artists are lost stars. Did we miss out any, do let us know in the comments below.
Comments
0 comments