How To Turn a Boring Weekend into a Memorable Experience
Weekends provide a great opportunity to rejuvenate our senses and get ready for the following week. However, all weekends are not the same, and on some, you really need to spice things up. If that weekend is knocking on your door, you should try out the following things to make an experience out of it.
How about goin on a date?
Spending some good time with someone compatible can turn your weekend into something exciting, and you can give the popular dating sites, like Tinder or Bumble, a chance. You only have to flip through your potential dating partners' Facebook pictures, gawk and gush before selecting pretty faces from the available yearning masses. Who knows, you might find the one!
City Darshan with Your Group
Eager to know the specialties of your native city, just go for a City Darshan trip with your group. This gives you a pool of opportunities to explore the special attractions, historical monuments, adventure or picnic spots and lots more. All you need is to book a bus or a cab in advance to make your sightseeing tour comfortable. For instance, if you reside in Mumbai, you may go on Mumbai Darshan, by booking the services from Redbus or Volvos to experience a sightseeing tour to Gateway of India, Shree Siddhivinayak Temple, Wales Museum, Mahalaxmi Racecourse, and Nehru Science Center. (You can choose the places depending upon your taste)

Plan a Tour to a Nearby State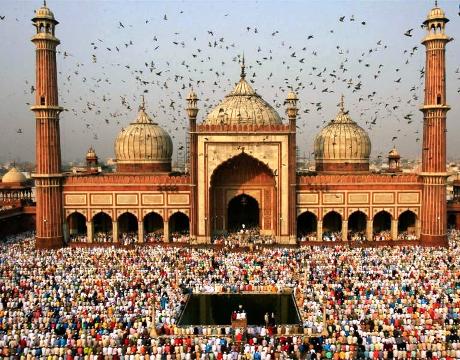 Alternatively, you may plan a tour to a nearby state to explore its beauty and culture. Thanks to the availability of special offers on flights and other transportation services on Redbus, Skyscanner, Flights-Google and other similar websites available in Google, you can book your tickets hassle-free and within your budget. For instance, if you are a history buff, you may book flights to Delhi to explore Jamma Masjid, Qutub Minar and other historical monuments/sites of Delhi, the capital city of India.
Go on a Trek with Strangers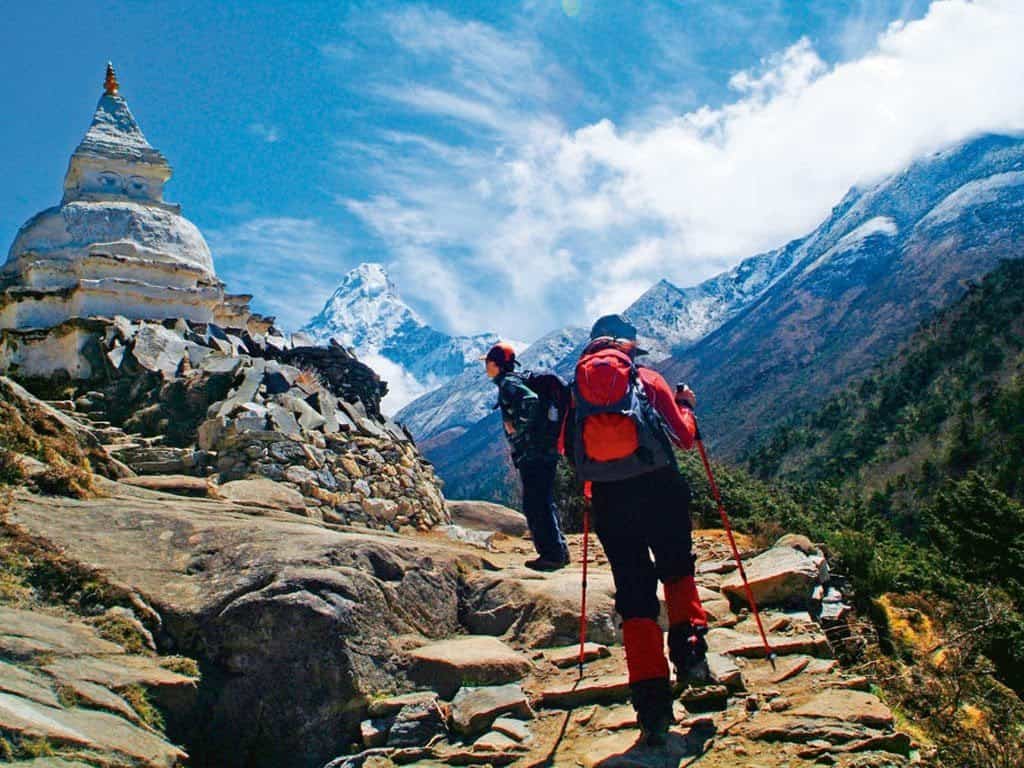 Do you want to experience the ultimate adventure of your life in your weekend? If yes, you should step ahead for a trek with a reliable and energetic Youth Group. Other than following a long trail, a trek to high mountains in India gives you a wonderful experience with plenty of other excitements. You can participate in adventure or sports activities, or relax in the midst of nature, depending upon the place you choose.
Enjoy a Live Music Show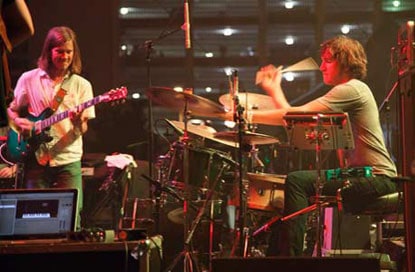 Next, if you are a music lover, you should make the most of your weekend by visiting your nearby pub to enjoy a live music show. An interesting aspect in this regard is that today, almost every big city has many clubs and pubs, which organize live music and dance shows regularly. A few reputed pubs organize a special performance by famous celebrities, every now and then. What would be better than making your weekend memorable by dancing on the beats of your favorite singer or music artist live?
Reunion with Your School Friends
Whether you were a backbencher or a topper of your class, your school memories remain unforgettable for the lifetime. You can never forget your school friends and the good time you spent together. Thus, in your next weekend, you should definitely make plans for a school friends' reunion to catch up with your old friends and reminisce about the gone days. You should never forget visiting common places, where you made many memories with your friends, whether it's a coffee shop, a tea stall, a restaurant, a park near your school, a football or cricket ground or anything else.

And it's just the tip of an iceberg as there are plenty of options available to make your weekend an interesting one. All you need is to decide what do you enjoy the most, or postponing for a long time, and take the plunge. And in case, you didn't enjoy it much, the next weekend is just 5 days away.

Comments
0 comments